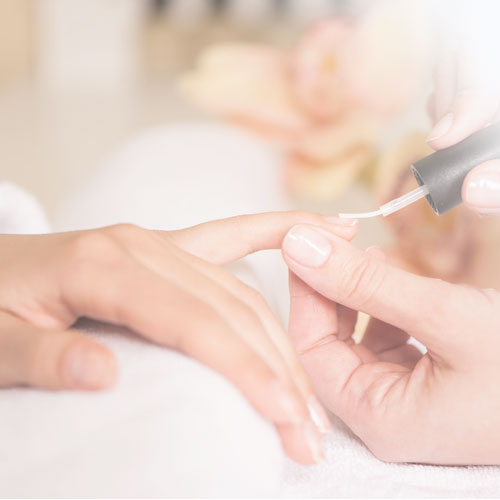 Our specials
Our Services
Services That You Satisfied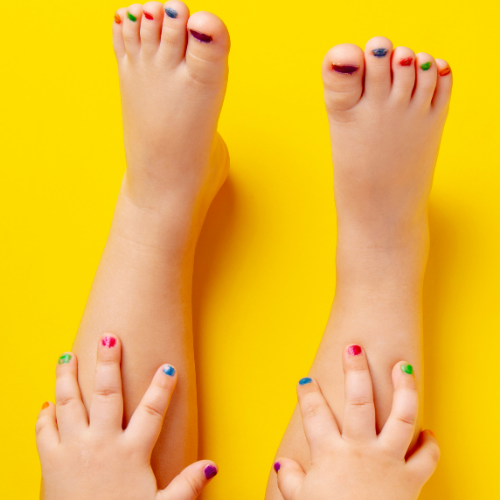 KIDS SPECIAL (12 & UNDER)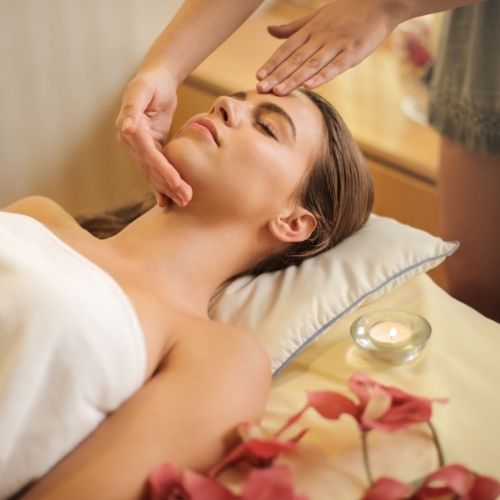 SPA PACKAGE SPECIAL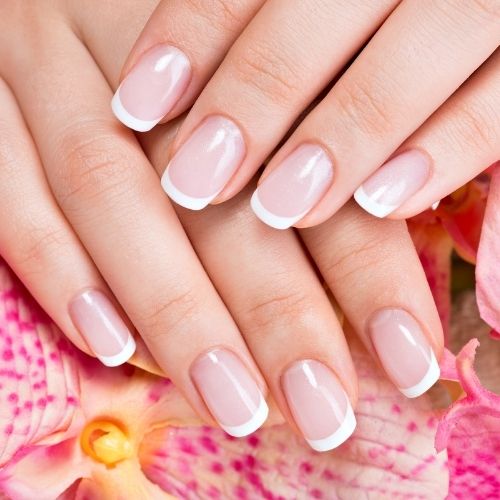 ADDITIONAL SERVICES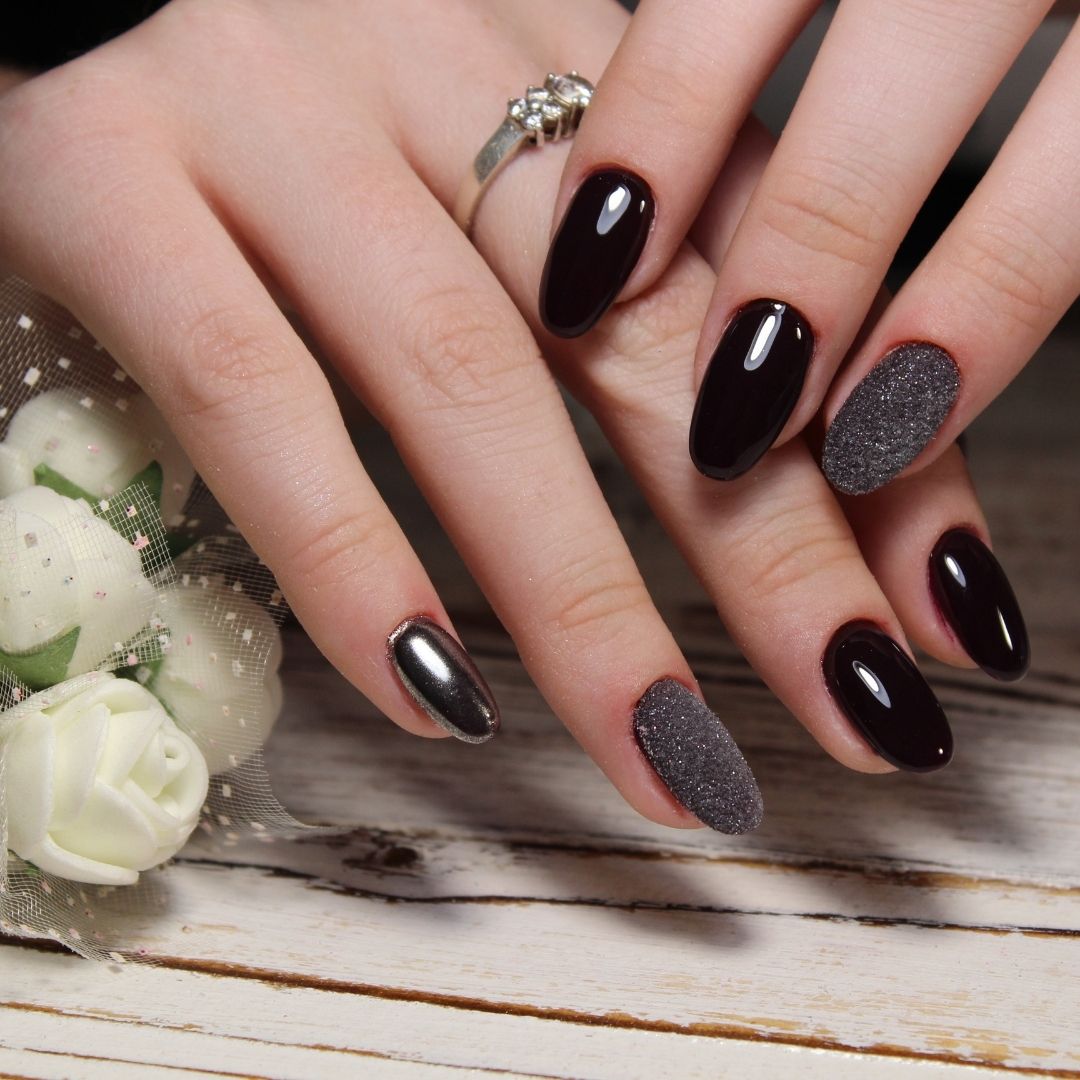 MANICURE TREATMENTS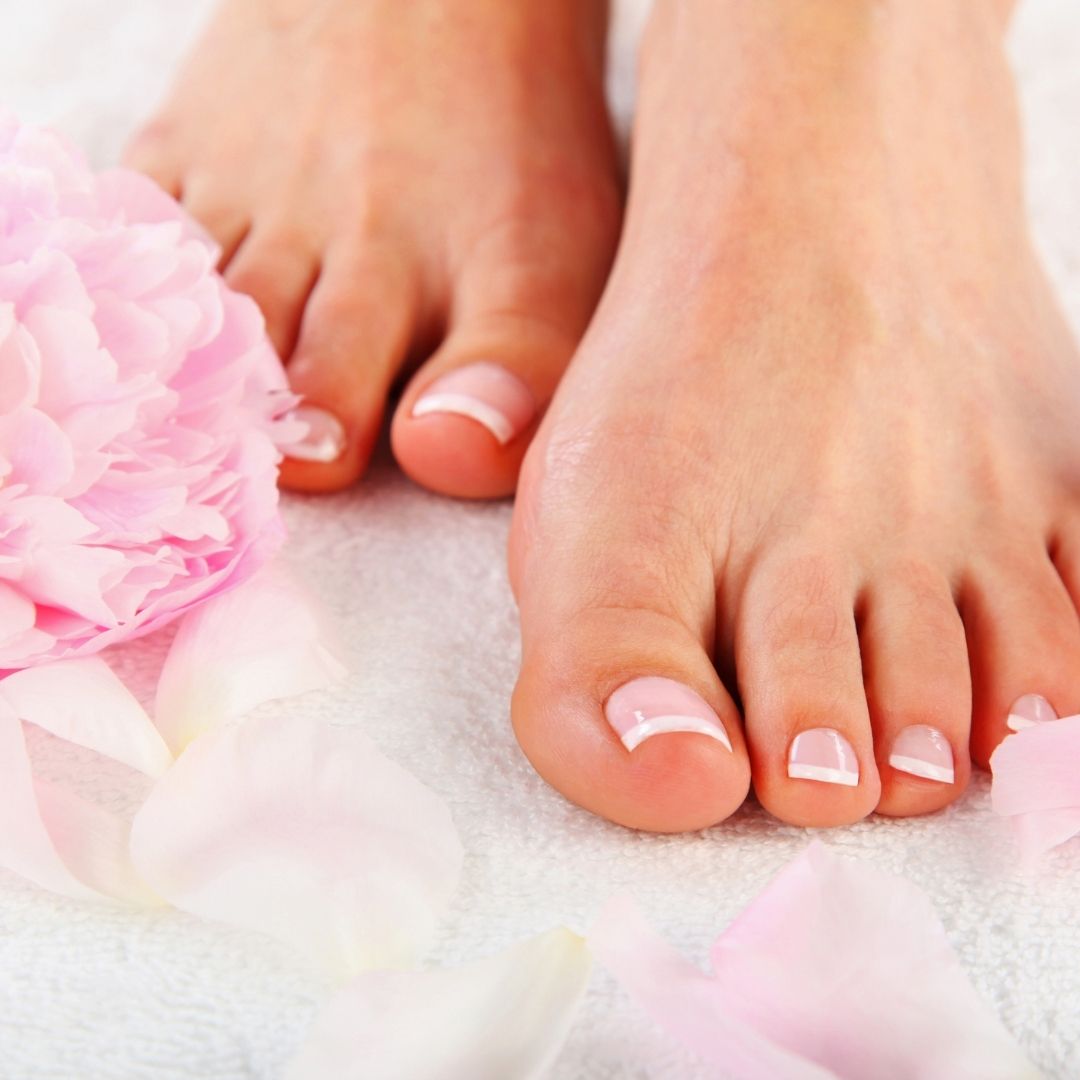 PEDICURE TREATMENTS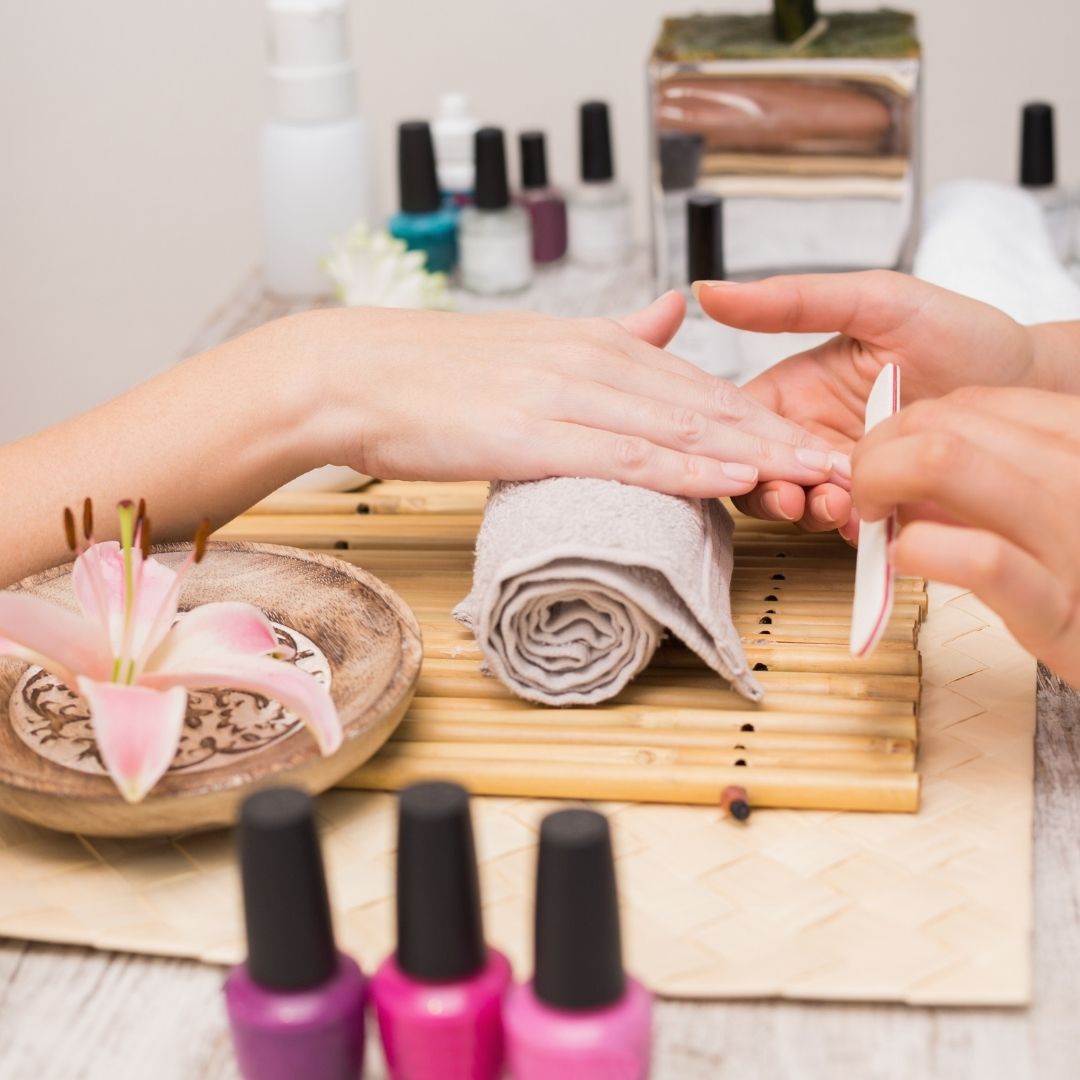 NAILS ENHANCEMENTS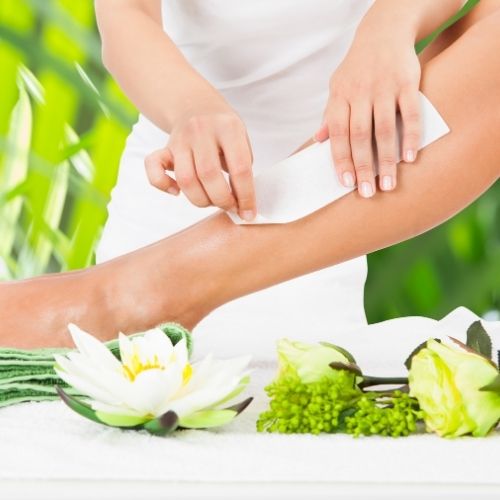 WAXING TREATMENTS
Our Services
Services That You Satisfied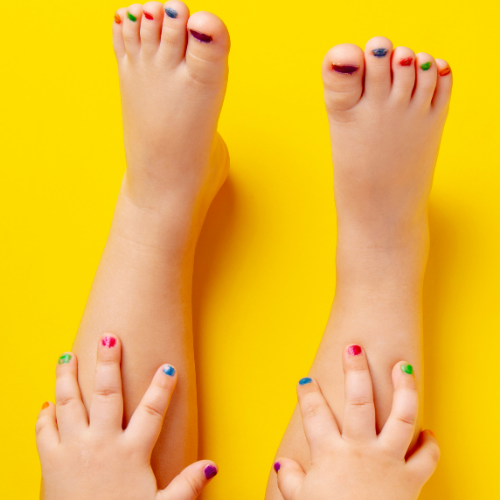 KIDS SPECIAL (12 & UNDER)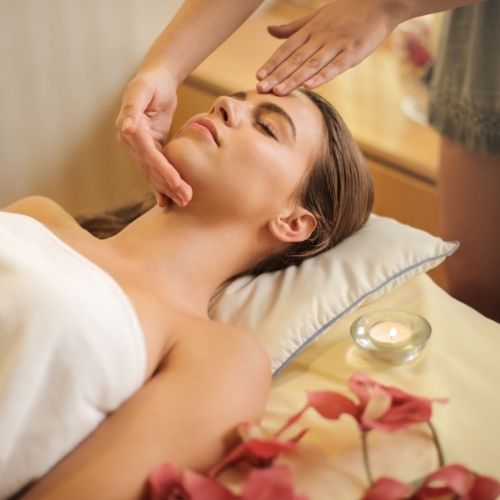 SPA PACKAGE SPECIAL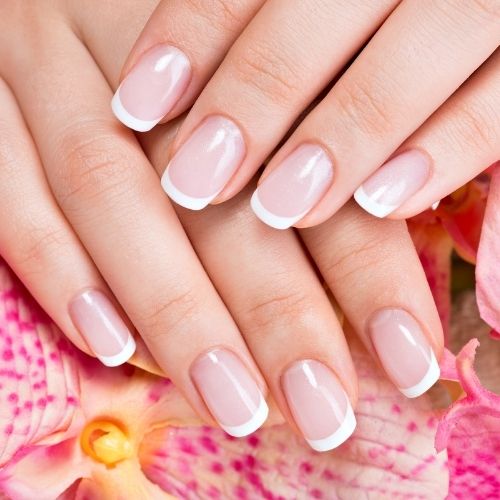 ADDITIONAL SERVICES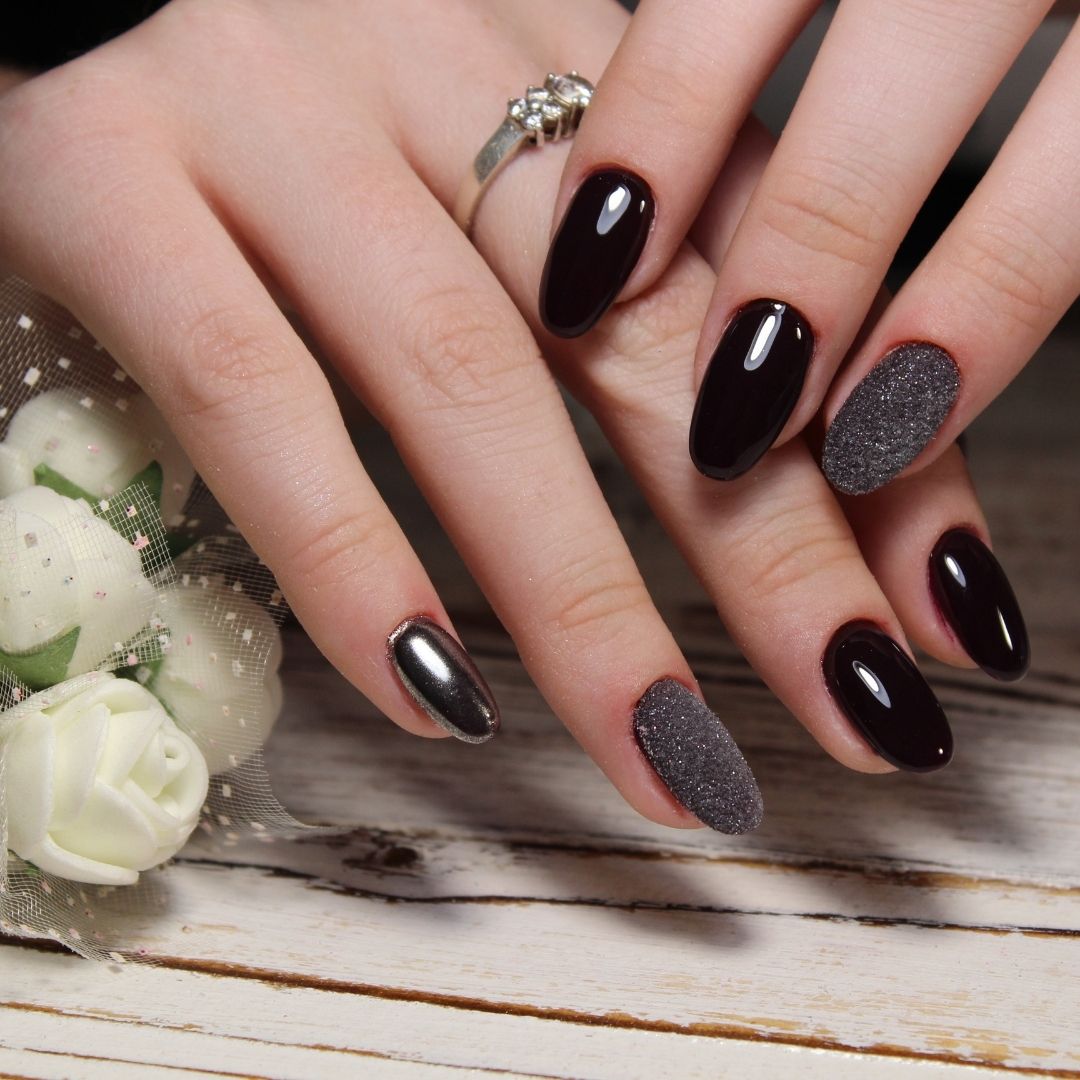 MANICURE TREATMENTS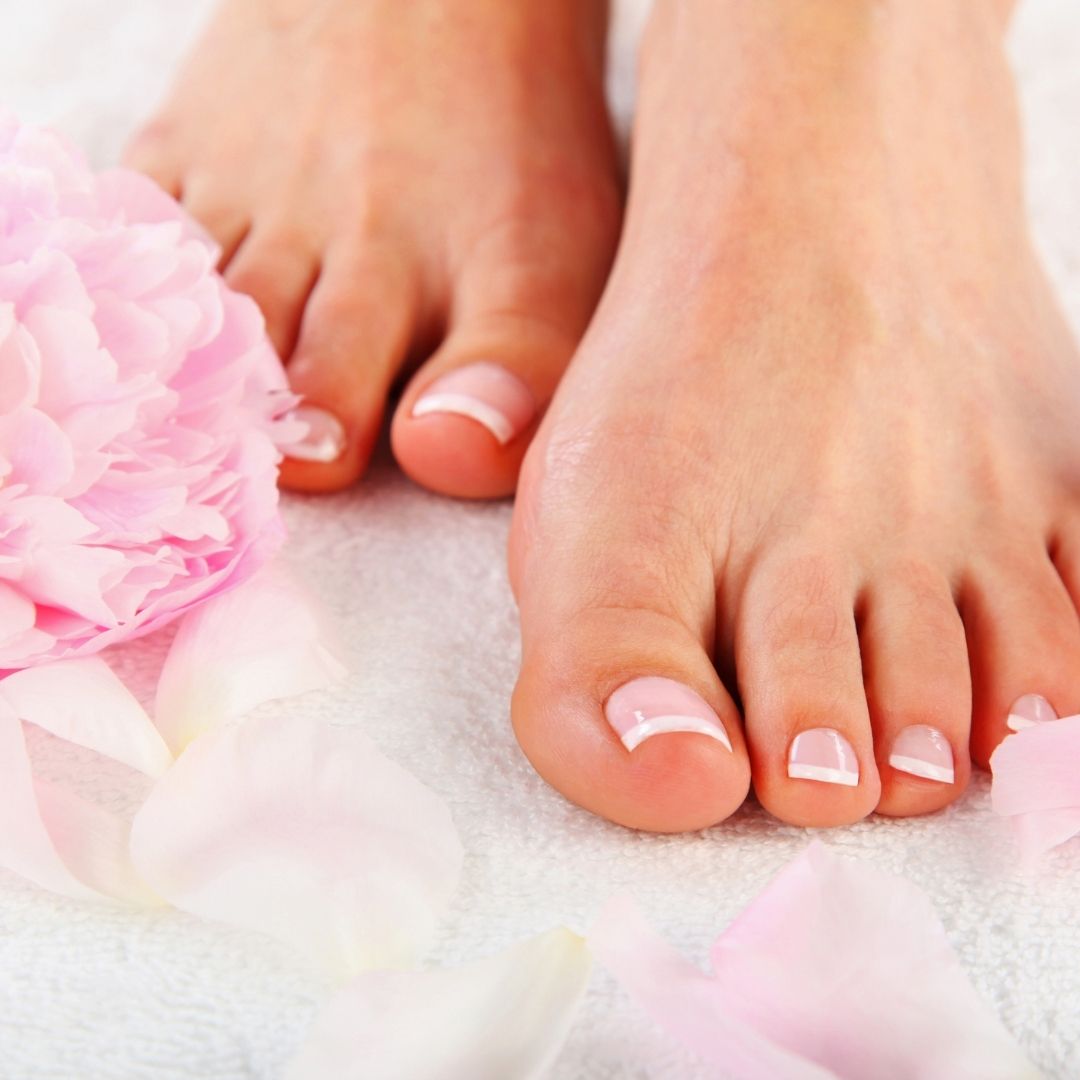 PEDICURE TREATMENTS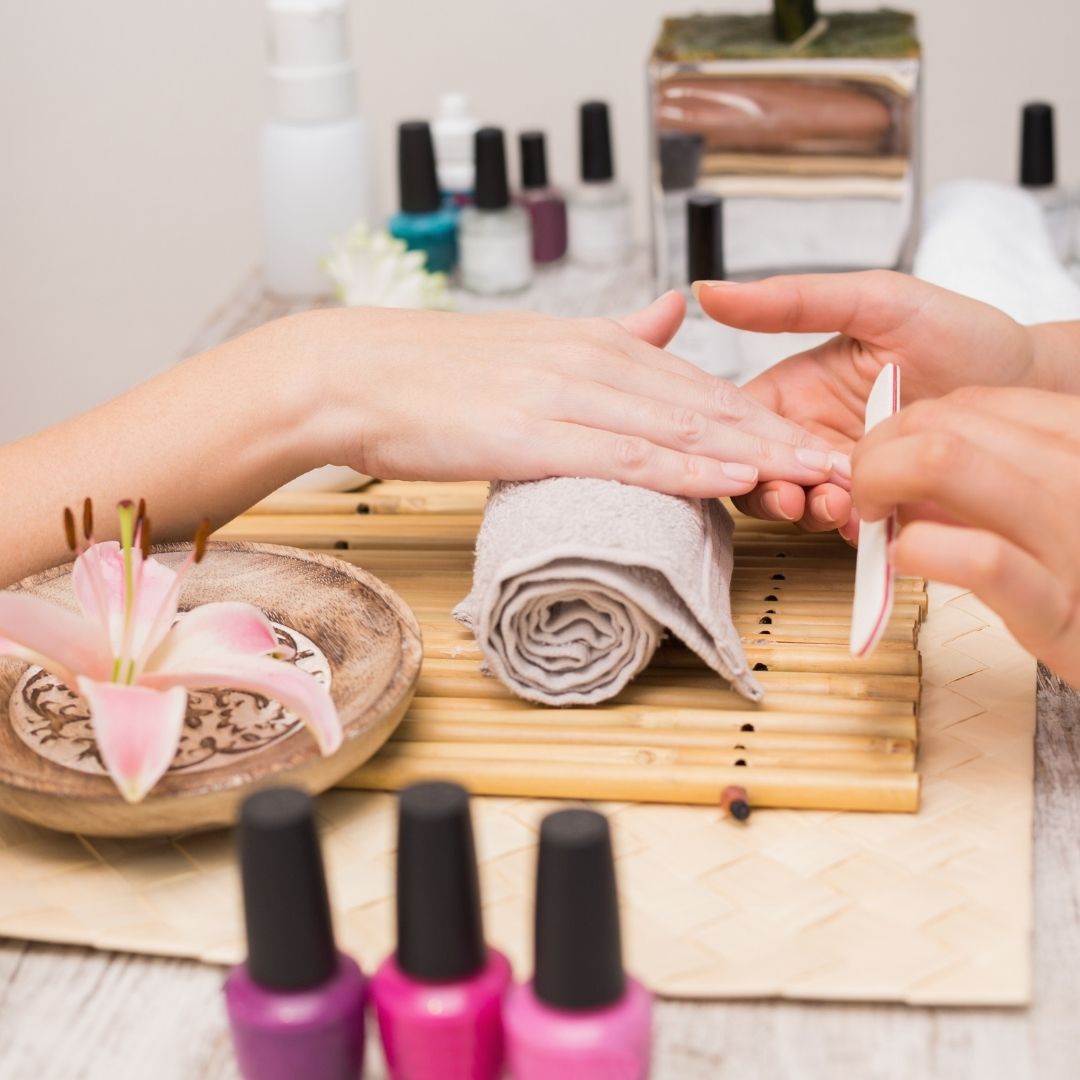 NAILS ENHANCEMENTS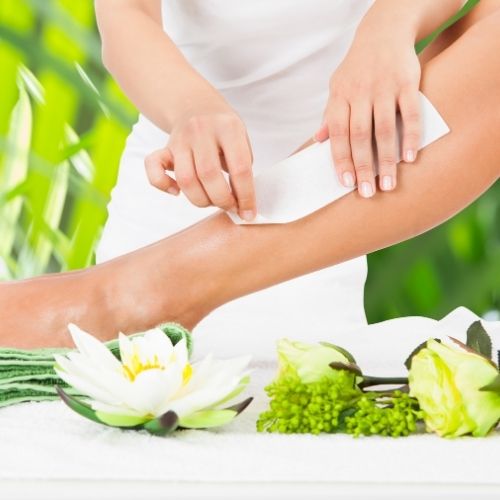 WAXING TREATMENTS
Testimonials
What they say
Just move to Alexandria VA and I just found this lovely nails salon. great services. I got my dipping nail done by Ty, she did a good job...
Got a warm stone pedicure. The place was clean and had a nice relaxing atmosphere. It was great after being on our feet all weekend. Would recommend...
I brought in a photo from Pinterest and they were able to to copy it exactly even though it was a difficult pattern! Very kind staff and the facility was.....
Great experience! I made a same day appointment online which was easy. The lady who did my toes was very gentle and kind. Ken did my acrylic nails and they.....
This was my first time in this salon and I really like it. Ann is amazing, she is doing really great job and she is very gentle. Thank you Ann.....
Ann is the BEST! She is a detail-oriented, very creative professional, who cares about customer service and customer experience. I absolutely love the work she did on my nails and.....
Anh is amazing! She always kills it and goes above and beyond with her attention to detail! I love how creative and professional she is. I have been a regular.....
I have been visiting Luxe consistently for nearly two years now and have nothing but positive things to say about this place. I usually see Ann, who does an excellent.....
I go to Luxe religiously to get SNS. I've been to multiple salons in the area, and this is by far the most professional and best one I've been to......
I stumbled upon Luxe Nails and Spa a few months ago - it's in walking distance from my house, and I figured I'd give it a shot! I truly found.....